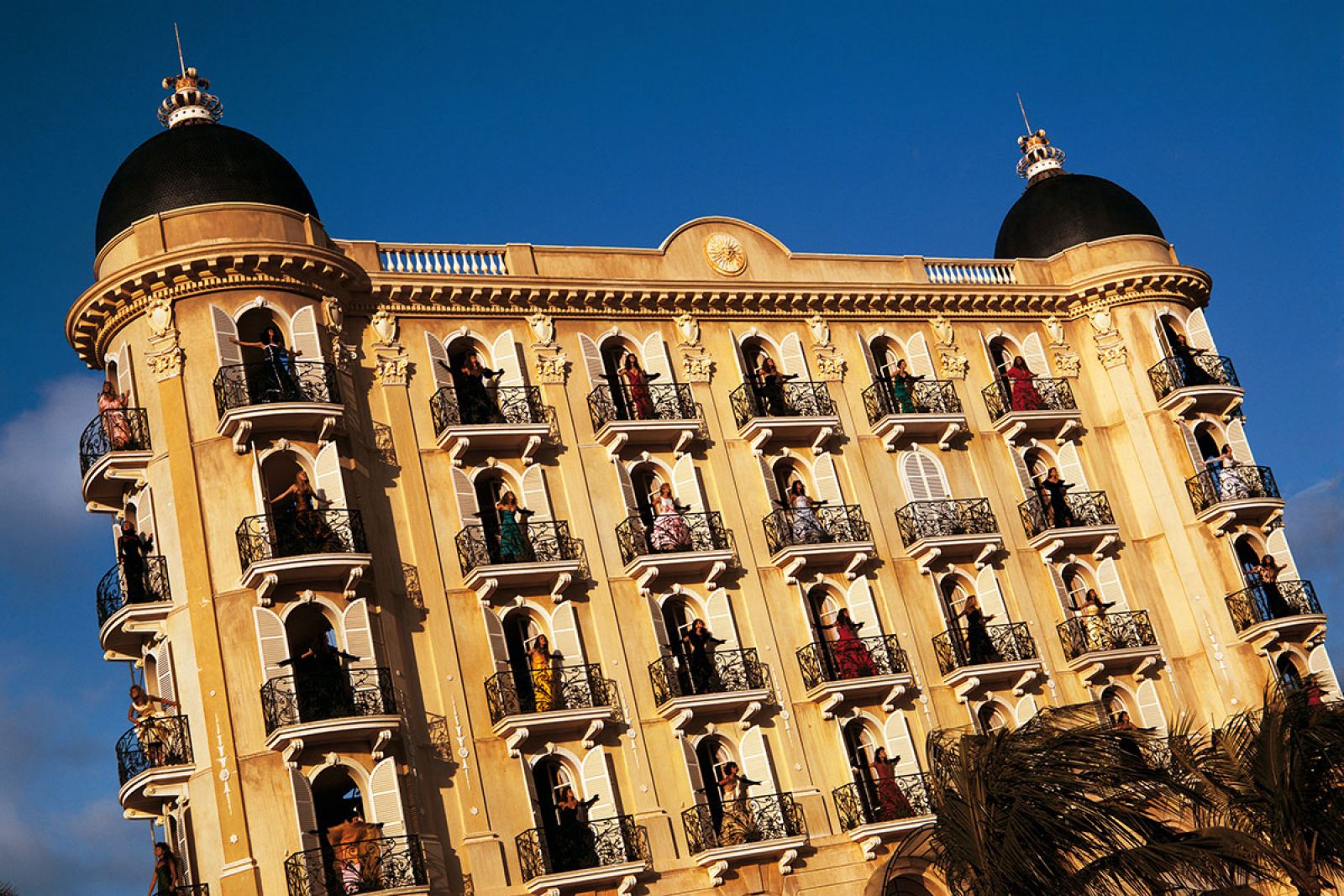 Jean-Paul Goude Portfolio of moving images
Jean-Paul Goude; Eminence gris, French, a graphic designer, photographer, advertising film director and event designer. Featured in our festive No20 issue, but we did not want to withold from you his groundbreaking moving images. So here you are! 
Goude conceived and directed two classic groundbreaking campaigns for Égoïste men's perfume by Chanel. The launch film of 1990 opened with a black-and-white sequence of women dressed in ball gowns on balconies of their respective hotel rooms, shouting 'Égoïste. Où es-tu? Montre-toi misérable*!' Zooming in on the closed shutter of the center window of the façade of the hotel a man's arm outstretches to place a bottle of perfume on his balcony which motivates the women to hysterically shout Egoïste. The adventures of the hidden man continue in 1994. This time we see him lying in his bed behind the closed shutters of his room. The "drama" unfolds like a cartoon; showing the handsome egotistical man, boxing with his own shadow and getting knocked out.
*Where are you? Show your miserable self!
CHANEL

Égoïste -1990 Jean-Paul Goude for Chanel




Sequel to the famous Égoïste commercial



—1991 COCO, the Film with Vanessa Paradis by Jean-Paul Goude


2019 —CHANCE, the Film: Take a New Chance – by Jean-Paul Goude

KODAK



1984— Iconic Kodak Commercial by Jean Paul Goude




1993— Kodak Les Voleurs de Coleurs by Jean-Paul Goude
Kodak perroquet pub by Jean-Paul Goude 

GRACE JONES 



2012—'Grace Jones' choreographie by Georgette Kala-Lobé for the retrospective of Jean-Paul Goude, in the Musée des Arts décoratifs Paris



1985 —Citroën Cx 2 commercial featuring Grace Jones by Jean-Paul Goude



DEFILE FRENCH REVOLUTION



1989 —Defile for 200 years French Revolution on the champs Elysees by Jean-Paul Goude 



LEE COOPER



1983—Advertisment for Lee Cooper jeans by Jean-Paul Goude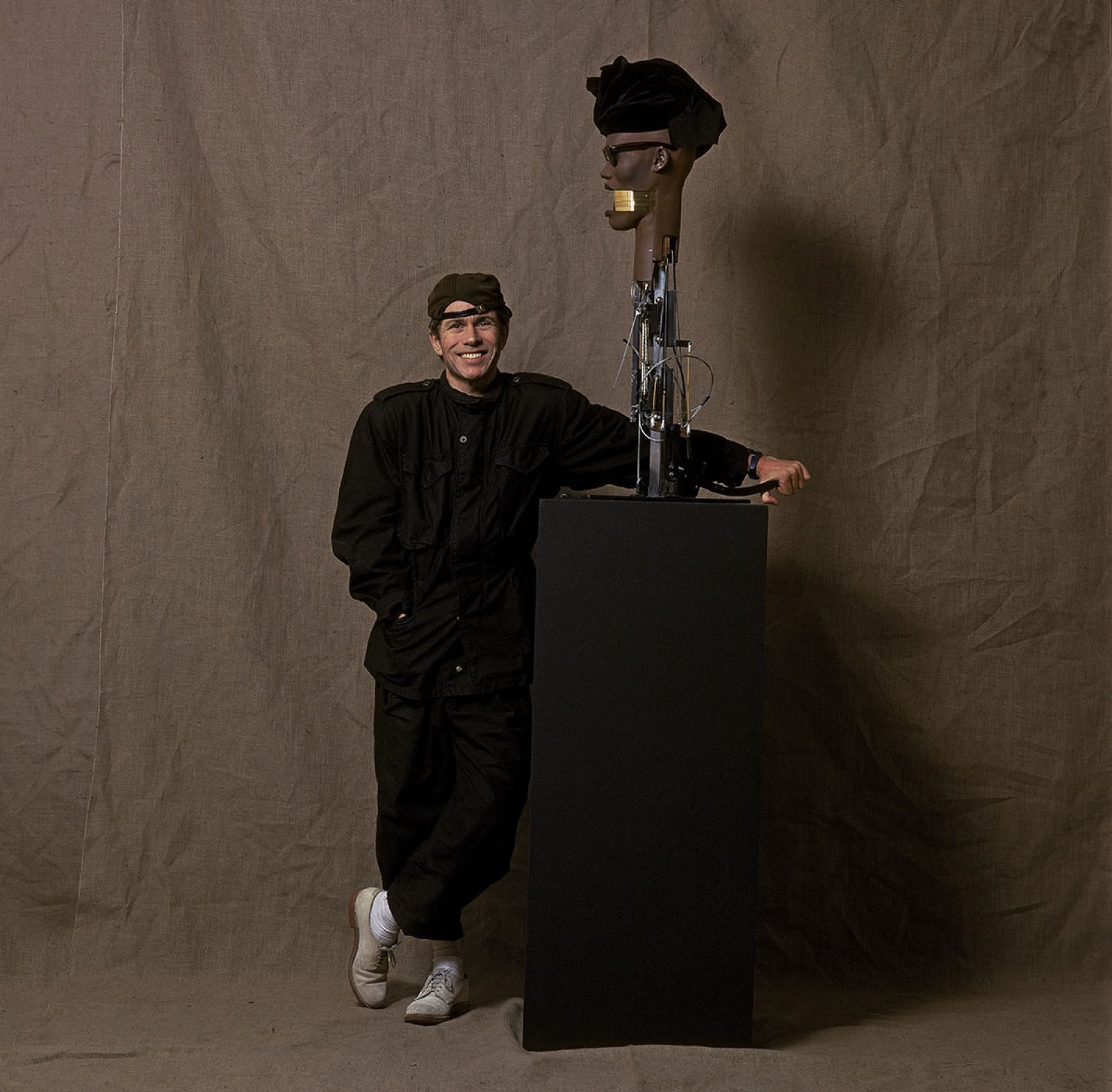 Jean Paul Goude in 1985 with the automation of Grace Jones for the Citroën commercial.