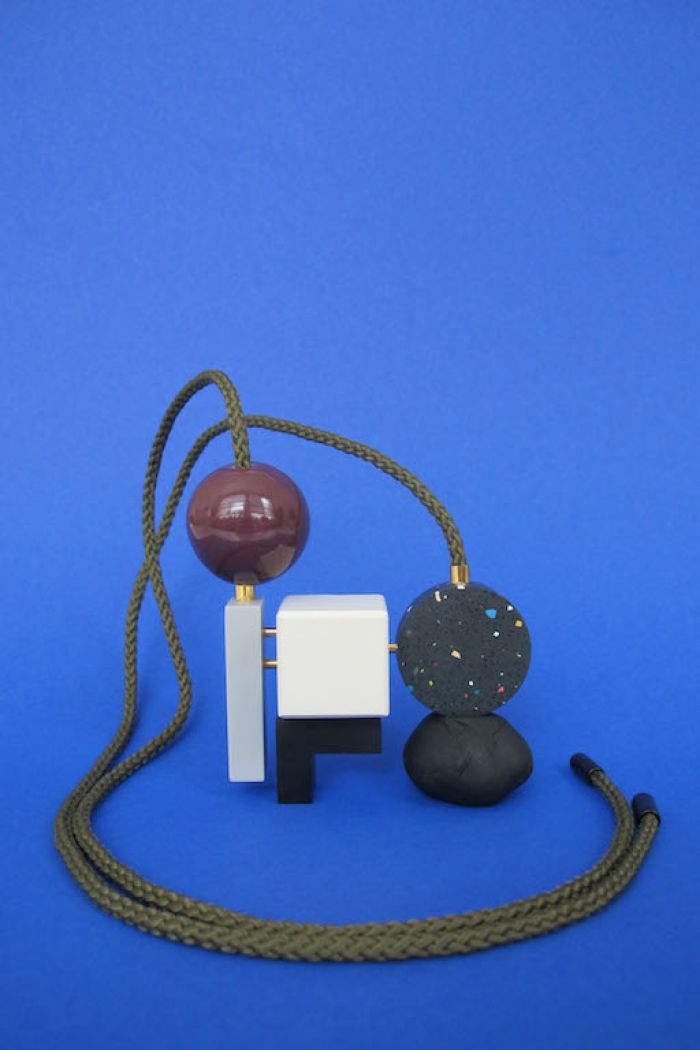 WOTH Department Store 27-29 May
WOTH Wonderful Things Department Store opens up for the third edition during Designkwartier Den Haag. Next weekend 27-29 May, we offer a brightly colored selection of Danish and Dutch design.
WOTH is pleased to introduce a refreshing collection of high quality furniture, lighting and home accessories by the ambitious new brand WOUD from Copenhagen. High-end at surprisingly friendly prices!
Textiles are the main material of the unique oeuvre of Fransje Killaars; table-cloths and other textile accessories. Until very recently her dazzling installations were at show at GEM, the Museum for Contemporary Art. We gladly welcome a nice selection of table textiles at our place!
The power of color is obvious and fascination in Susan Bijl's Superbugs collection. Why waste plastic, if you can sway your groceries in one of those? 
Edith van Kan is a jewelry designer whose exciting project "Flashback" we discovered during the last Object Rotterdam. Edith is showing handmade necklaces which are based on the 3 geometric shapes: circle, square and triangle. Elementary yet highly inspirational.
Keep following our newest posts on the upcoming event and discover more from: ☐Dieter Volkers ☐Cor Unum ☐Corkers ☐0:50 architecture  ☐Pols Potten ☐Aart van Asseldonk ☐Studio Roos ☐Klaas Kuiken ☐Social label ☐Laurien Dumbar ☐Bob van Dijk ☐Goodmans Gin ☐Hasan Tasdemir ☐Leff Amsterdam ☐NLXL ☐Kamer 465 Anya van de Wetering
WOTH Wonderful Things Department Store