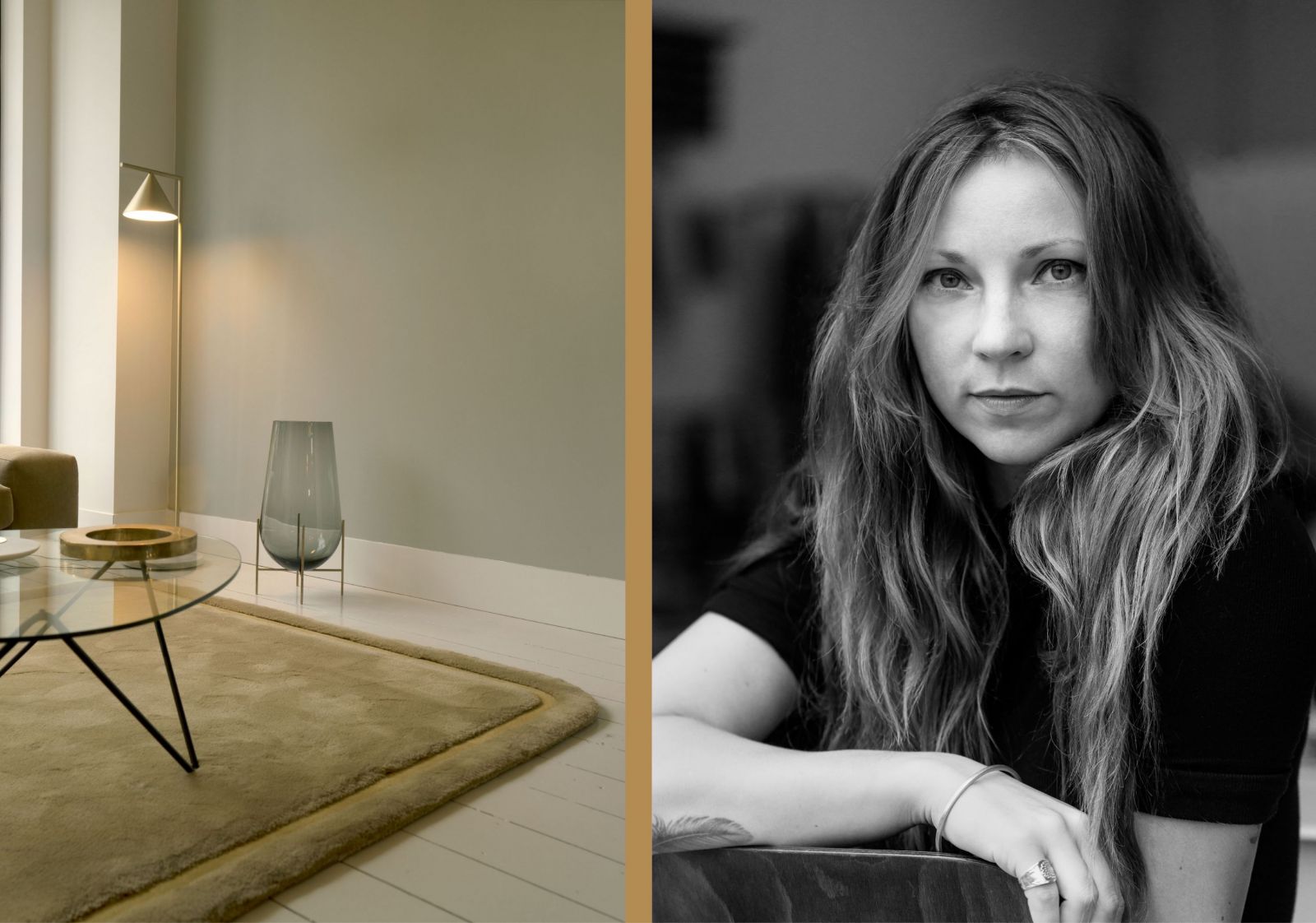 FULL CIRCLE BY MAE ENGELGEER
FRANKLY Amsterdam Lauches new product by Mae Engelgeer. The rug 'Full Circle' is made out of 100% Mohair and is Engelgeer's second design for the Dutch textile label.
Full Circle is the latest addition to the collection of Frankly Amsterdam, a wonderful company working with the finest natural materials, and was designed by Mae Engelgeer. This second collaboration resulted in a sophisticated rug of 100% Mohair, that shines in its detailing — a balanced graphical drawing, in true Engelgeer fashion. As a finishing touch, the carpet is surrounded by a border of shiny Eucalyptus yarn. 
Earlier, the impressive Dutch Textile designer Mae Engelgeer designed a different product for Frankly Amsterdam: En Suite. This refined carpet is made up of elements of 50x50cm that can be repeated infinitely in width and length. En Suite is made from 100% Eucalyptus in different pileheights and detailed with natural wool.
mae-engelgeer.nl
frankly.amsterdam