Famous Women Dinner Service

— until 28.05.18
The Art of Vanessa Bell and Duncan Grant 1910-1934
"From Omega to Charleston"
Next to the paintings by Bell and Grant on exhibit at the Piano Nobile gallery in London, their "Famous Women Dinner Service" is also on show. This series consists of fifty dinnerplates portraying famous women through the ages, from Sappho to Greta Garbo. Handpainted and designed by Bloomsbury artist painters Vanessa Bell (the sister of Virginia Woolf) and Duncan Grant. This joint commission begun in 1932 at the request of the art historian and director of the National Gallery Kenneth Clark and his wife Jane. The dinner service was considered lost for nearly forty years, and is never publicly exhibited; until now!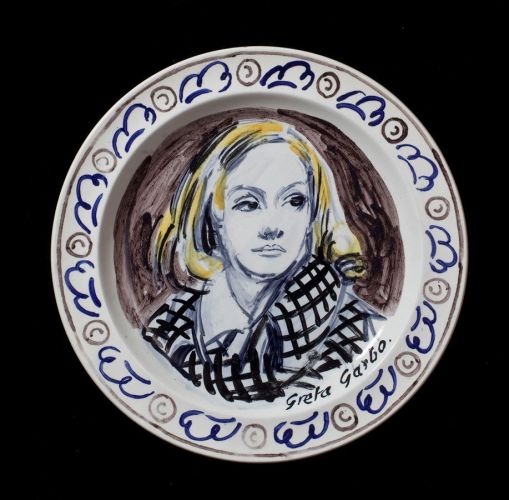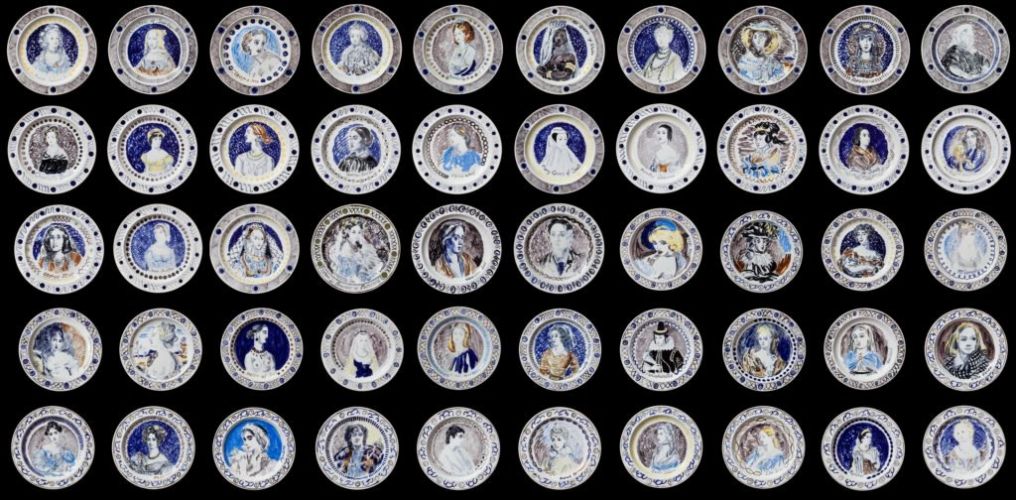 The exhibition
Shared from private collections and a substantial group of works from The Charleston Trust.

The Art of Vanessa Bell and Duncan Grant 1910 -1934 "From Omega to Charleston" is on show through April 28, 2018 at the Piano Nobile Gallery in London.
_____________________________________________________________________________________________
Click to go back to the Woth's On overview page