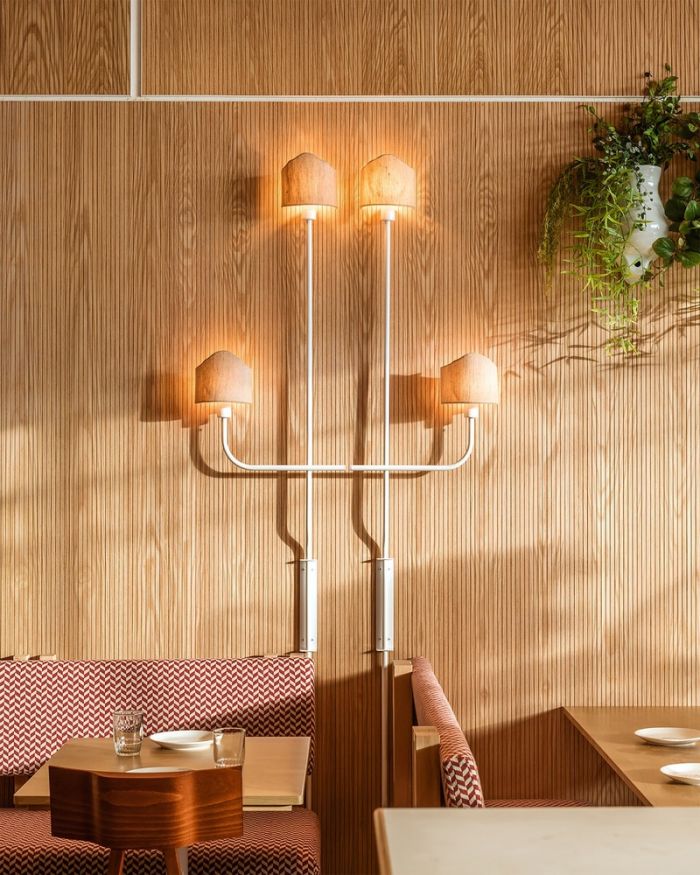 IDS Interior Design Show Vancouver, Insiders tips
Hosting speakers like Jaime Hayon, Matteo Cibic, Sabine Marcelis and Studio Rens the IDS is rapidly becoming a hot affair for design- and interior lovers in Canada and Northwest USA. WOTH is heading for Vancouver supporting the act with explosive colorful content of our N06 (including ao. interviews with Hayon, Cibic). And of course we invited the amiable yet highly ambitious IDS director to guide visitors around her home town. So here they come; where to stay- what to see and where to go (should you have some time left) niceties by Jody Philips!
WHERE to stay

The Shangri-La hotel, designed by James Cheng
Fairmont Pac Rim hotel– Light installation in front of hotel exterior by Bocci 
WHAT to see
Do not miss out on the Winsor Gallery and Equinox Gallery. Both interior and exterior of the Convention Centre West are worth seeing. Buildings that are architecturally significant in Vancouver are the The Beaty Biodiversity Centre design by Patkau Architects and The Marine Building by McCarter Nairn.
Vancouver Art Gallery - Their patio is the best kept secret of Vancouver.
The CAG Contemporary Art Gallery, on show works of Jessica Stockholder.
WHERE to shop
Major design shops - a selection of places or just one good place to get a great design souvenir!
Vancouver Special design shopVancouver Special is owned by Architect Anne Pearson is located in the residential neighbourhood of Main Street. She holds functions all the time for the design community, is a huge champion of design on the West Coast and stocks her shop with the coolest in design products, lighting and furniture from both local and international design brands.
WHERE to eat
The interiors of Chamber, Savio Vulpe  and Juniper were designed and include products from Vancouver-based designers and the food is top notch – delicious!
WHAT else
Below some film screenings and/or educational activities related to art + design. 
Coast Modern
is an independent documentary showcasing the pioneers of West Coast Modernist Architecture.  
Vancouver Special Home Tours.
The shop Vancouver Special is a play on a home building style, specific to Vancouver. The Vancouver Heritage Foundation puts on these awesome home tours that design enthusiasts love.
The IDS Interior Design Show is being held from 28th September to the 1st of October 2017 at the Vancouver Convention & Exhibition Centre in Vancouver, Canada. This event showcases a wide range of design objects, architecture and interior design projects, fashion design and much more. For more information about the program of IDS Vancouver 2017 please visit the IDS website.