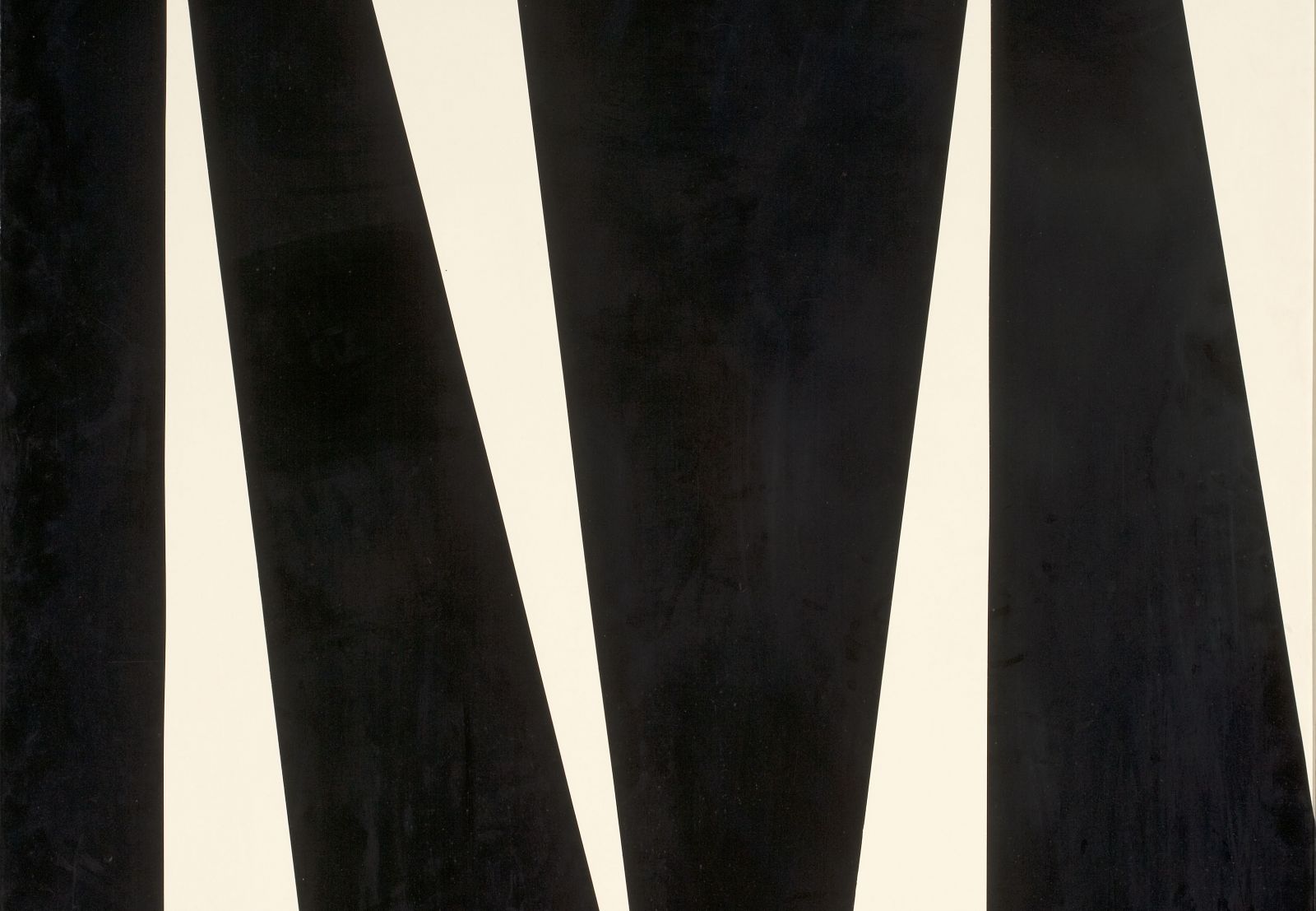 Black.
No colour: thanks to Isaac Newton's late 17th-century theory on colour, black is no longer part of the colour spectrum.
poetic Black
Black is the basis for the exhibition Poetic Black which is held at the Gemeentemuseum in The Hague. Poetic Black shows a selection from the museum's permanent collection next to paintings, prints, fashion and poetry from the Monique Zajfen Collection.
The Poetic Black exhibition will run until 25.03.18 at gemeentemuseum.nl
Please visit their site for more information.
Monique Zajfen Collection
The Monique Zajfen Collection is one of the largest and finest private collections of contemporary art in the Netherlands. It belongs to the Broere Foundation, initiator of the Vincent Award. The collection includes works by top contemporary artists like Marlene Dumas, Damien Hirst, Luc Tuymans, Thomas Schütte and Stephan Balkenhol, and is expanded following each edition of the Vincent Award by the acquisition of one of the prize-winner's works. The collection and the art prize are therefore inextricably linked. (read more thevincentaward.com)
WOTH'S ON is the international Wonderful Things (to do) calendar of WOTH Magazine.