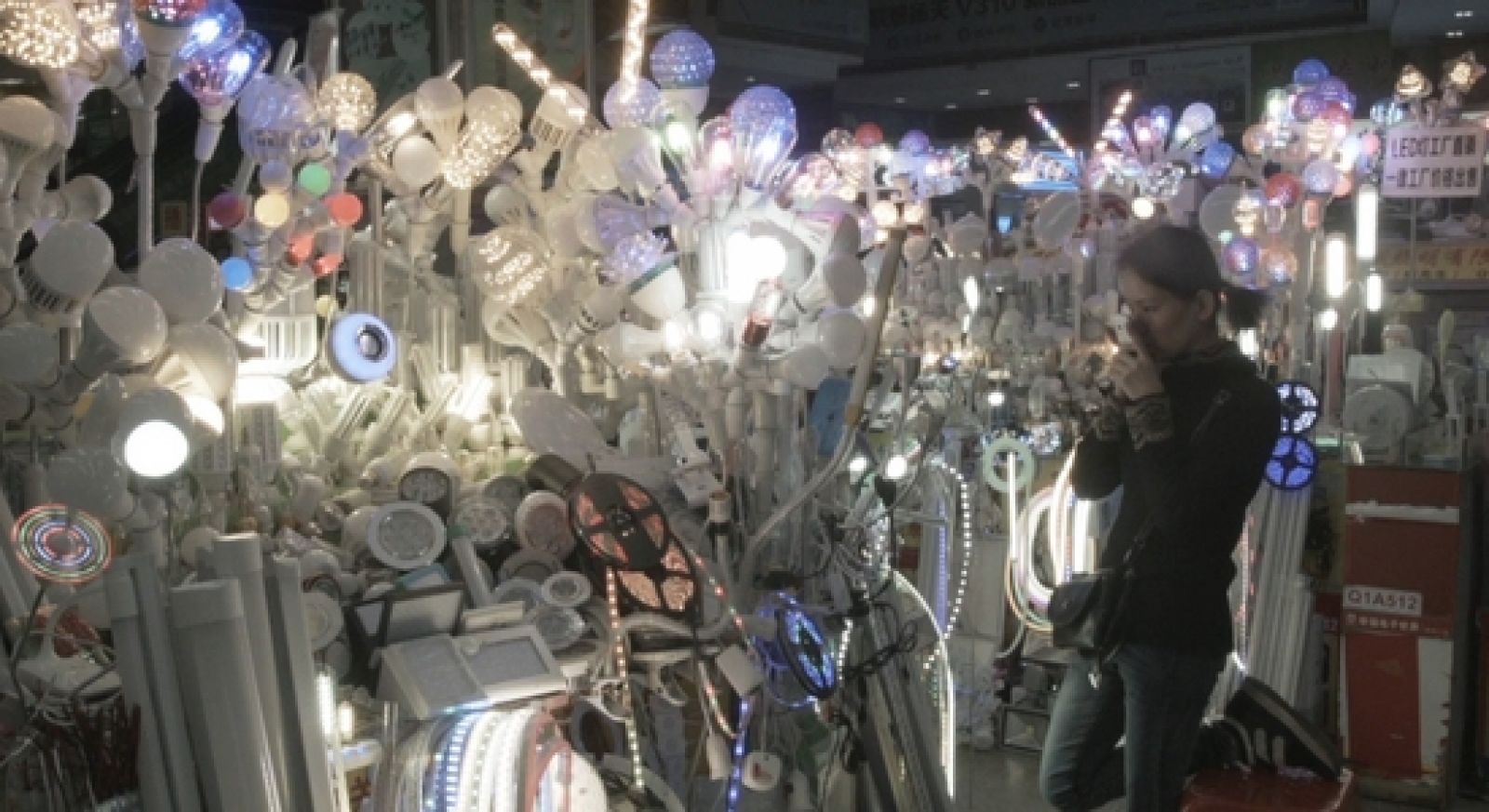 World's largest electronics market
-Opening 05.04.18 - 12.09.18
BORN AT NIGHT
by Space Caviar's Joseph Grima & Martina Muzia new exhibition at the "Kazerne" in Eindhoven is showing an investigation into the world's largest electronics market in Shenzhen, China. This market is home to an ecosystem which in recent years has developed itself as a product innovator. During the day the focus is on sales, at night products are created that question the Western way of thinking about design, innovation and individual authorship.
Joseph Grima
As the first foreign creative director of Design Academy Eindhoven, Joseph Grima is an important new stakeholder in the Eindhoven field of design. "Kazerne" invited him to introduce himself through his vision on design. Grima proposed "Born at Night" high-profile research that he conducted -in collaboration with Martina Muzi- within Space Caviar. (
images via/read more
kazerne.com)
Space Caviar
"Space Caviar is an architecture and research studio operating at the intersection of design, technology, politics and the public realm. Founded by Joseph Grima and Tamar Shafrir, the office uses built work, exhibitions, publishing, writing and film to investigate and document contemporary modes of habitation and the spatialisation of social and political practice. Space Caviar's work has been shown at the Venice Architecture Biennale, the Victoria and Albert Museum, Biennale Interieur, Vitra Design Museum and the Munich Film Museum, among others.
___________________________________________________________________________________________
Click to go back to the Woth's On overview page